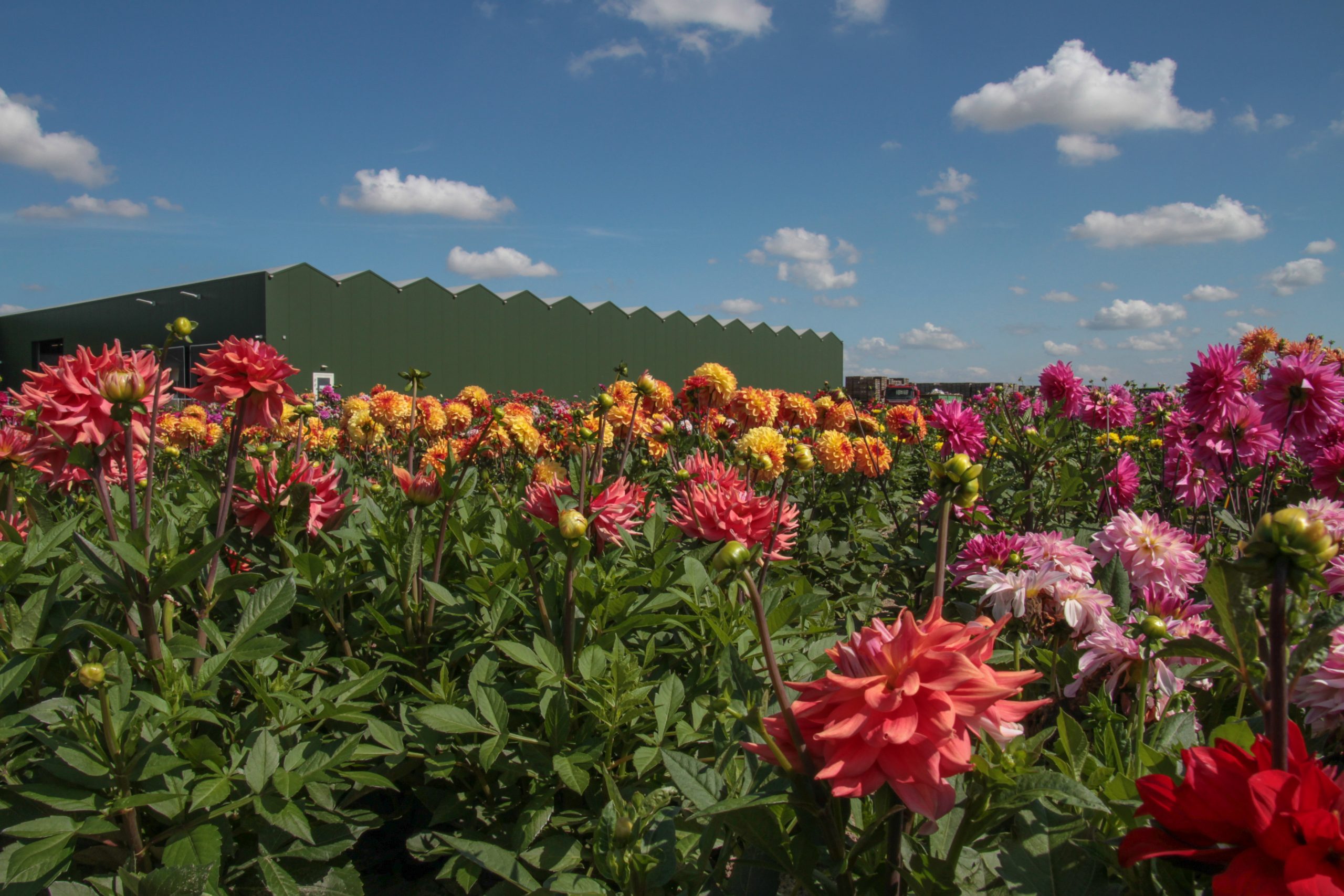 Discover the most beautiful spots in the Bollenstreek with this fantastic TukTuk tour. Choose an exclusive private tour of three hours along the most beautiful vistas of the Bollenstreek, or take the TukTuk yourself. Would you like to enjoy the flower fields around Keukenhof, the beautiful beaches of Noordwijk, or the windmills in the polder? Your local guide is also your driver and will take you to the most beautiful places. The TukTuk Tours can be booked every day of the week.
TukTuk Tour start times
A TukTuk Tour can be booked all year round. If you want to visit the flowers, there are two flowering periods. In spring during the Keukenhof season. In 2022 this is from 24 March till 15 May. In summer from 13 August till 16 October. While booking, choose your start time and desired duration. Check availability here.
What is included with the TukTuk Tour?
The TukTuk Tulip Tour is a great experience and a super fun part of your day out to the flowers in the Bollenstreek. The TukTuk Tour is ideal to combine with a visit to Keukenhof, the castle gardens and the beach.
You can drive the TukTuk yourself or choose a 3-hour or 4-hour tour around the Keukenhof flower fields with your own private driver/guide.
Visit to a tulip farm
Great photo opportunities (where your driver / guide can take pictures of you)
Access to Keukenhof estate, St. Agatha church or 't Huys Dever (if open)
Prices TukTuk Tour
The TukTuk Tour has an all-in price. This is not dependent on the number of people. There is room in the TukTuk for 4 adults and 2 children (excluding the Driver).
The TukTuk Flower Tour is conducted by Have Fun Events
Our popular links